Hello! I'm new to this community, and I'd like to start off with a couple of posts from some old works I've done. I've gotten better than what I have here, but it's all I have for right now. Comments, critiques, all are welcome. :)
Characters: Yuna Songstress FFX-2
Riku KH1
Tifa FFVII AC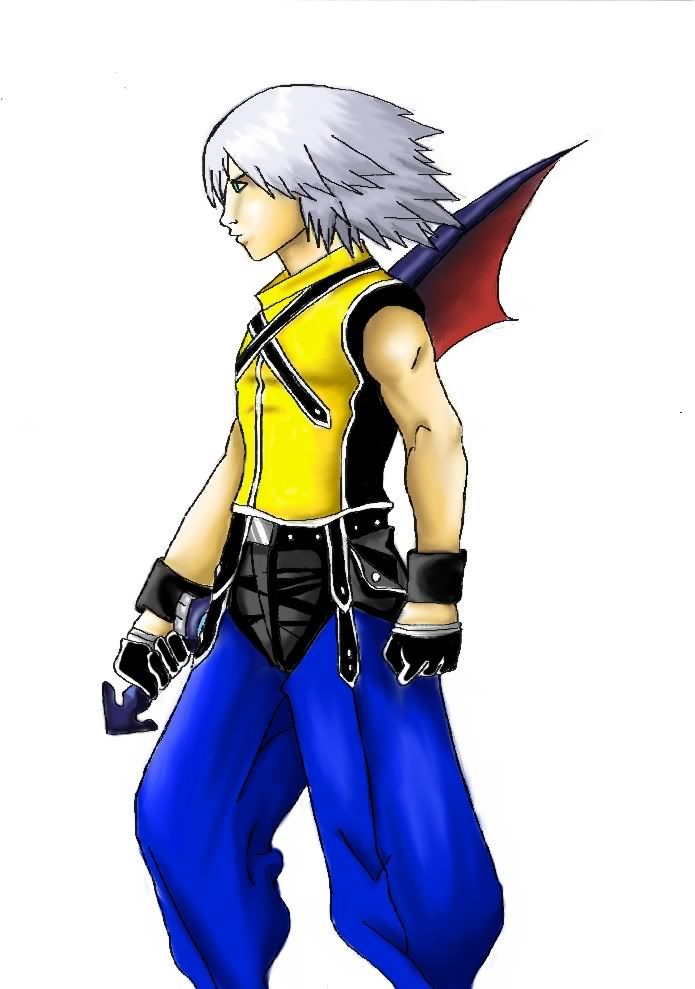 Yuna had some sort of reference that I wish I could remember/find
Riku is adapted from the KH1 manga
Tifa was from an action figure, as I was attempting to practice my blacks.